Stretch-n-Grow High Peak.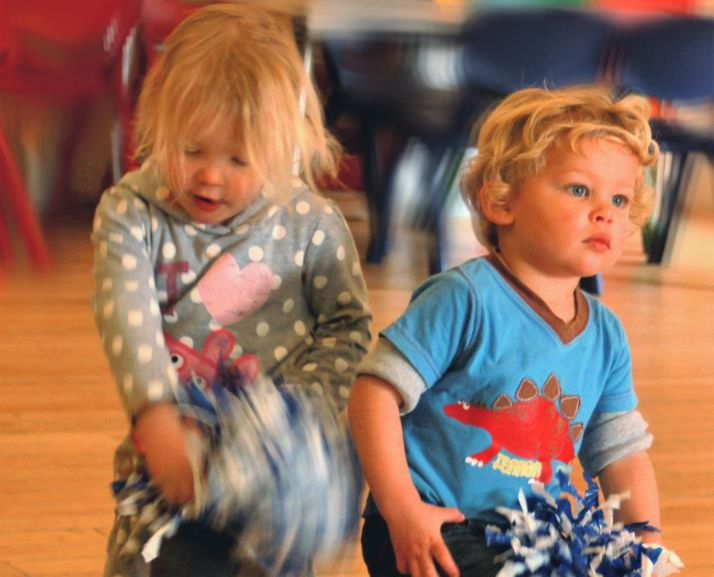 Hi everyone I am Kate, love working with kids and have done so in a number of roles including party hosting, activity leading and teaching snowboarding. I feel strongly that an active, healthy lifestyle and diet is the key to long-term happiness, and being able to teach these habits to young children is what first inspired me to become a Stretch-n-Grow coach.Everything about being a Stretch-n-Grow coach is rewarding – watching your Stars grow in confidence and capability through the routines and activities you bring to them, the excited faces you're greeted with when you're about to start a class, getting great feedback from proud parents and nurseries…
Now I've become a franchisee I'm excited for the business to grow, to get involved in local events and to help as many little ones as possible understand the real benefits of proper exercise and nutrition.
I've always been searching for the perfect opportunity to get into business, whilst giving something back, and enjoying what I do and the environment that I work in – I've definitely found that with Stretch-n-Grow!