Hello my name is Isabel,I live in North Manchester after having my youngest daughter I found myself in a situation that I needed to provide for her and her older sister on my own. I thought it really needs to be something I can run around their needs school,nursery and term time holidays but it is so difficult to find a job like this I'd worked within schools as a lunchtime organiser this had been great fun and a rewarding role especially when the children take you to their hearts, but the income wasn't sufficient as a sole parent.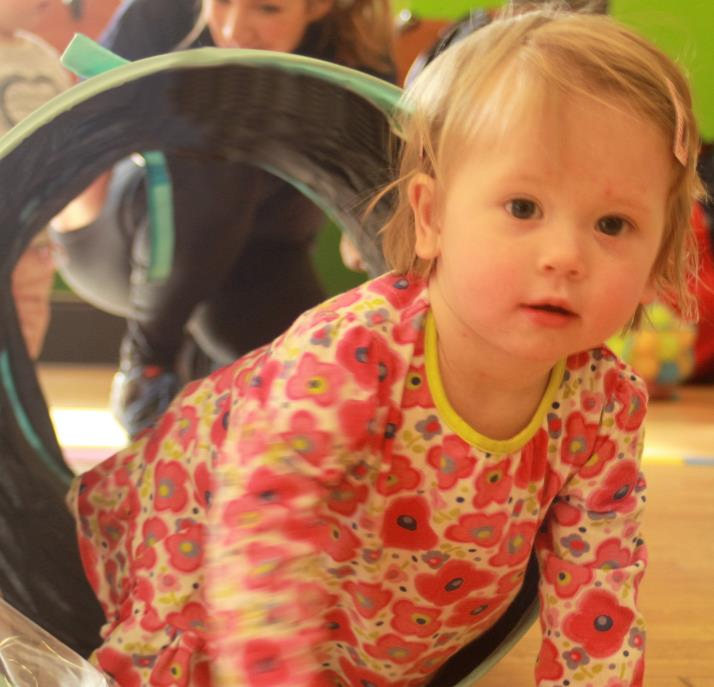 So I started searching the Internet with a view to doing some kind of business on my own. I came across a business in a box, it  sounded ok but I needed funding. I always see lots of new businesses pop up, I didn't believe that everyone of them had their own funds, so I started to believe that there must be some kind of funding I could access. I visited my local job centre, unfortunately they seemed clueless but passed me on to Blue Orchid they couldn't help me with funding either but referred me to Franchising Works. After the first two appointments  I wasn't sure that anyone could help but went along anyway. Franchising Works had a presentation day with a variety of franchisors  talking. I heard this particular talk about the importance of exercise. 'Who has a gym membership? Who uses it and who doesn't ? Then how this particular programme starting with really young children, teaching them exercises and learning about exercise, their bodies and healthy foods. I thought wow!!'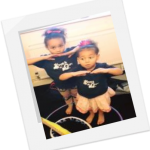 Coincidentally, How cool is this?  Just before I started my business my daughter came home from nursery saying mum I learned this muscle it's my deltoid, she had done her first Stretch-n-Grow class at her nursery with one of my fellow franchisees.
The business ticks a lot of my other needs but the best is the support. What an opportunity!  Terms and Conditions