"Our mission is to teach as many children as possible the benefits of proper exercise,nutrition and other health related issues. Here are just some of the reasons why children need Stretch-n-Grow."

physical activity benefits…

Learning fundamental motor skills and……
Cardiovascular endurance.
Brain development exercises.
Flexibility including stretching
Balance and coordination.
Muscular strength,manipulation and weight manoeuvring.
Body awareness,
Learning about healthy foods.
Creating positive habits at an early age.
Unique props and age related, imaginative lesson plans.
All under the instruction of great coaches, fully trained, qualified.
100% Fun ! Children Just Love Stretch-n-Grow.
Please go to  our testimonials page to get a complete overview of what we do,what people say from coaches to mums and nursery managers.
One of the many articles written on our programme but a good overview of what we offer.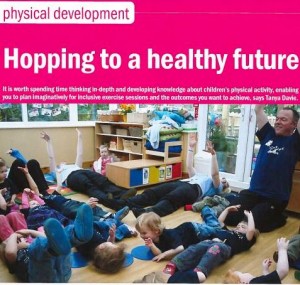 © Stretch-n-Grow 2015 • Cheshire, SK11 9BN • Tel: +44 1625 861779
Website Designed by Cherie