5 Top Fitness Tips For Parents
Here are some great fitness tips for you parents, to keep your children active over holiday periods.
1 Stretch-n-Grow Children's Resistance bands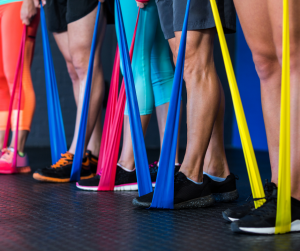 We use smaller versions of these resistance bands.These lightweight children's resistance bands are great for resistance work,using the child's own body weight. Great to use whilst doing floor exercises (Should be supervised)
2 Balls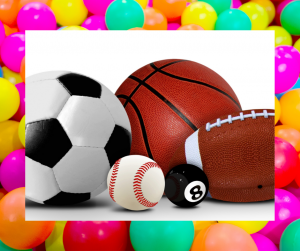 We use Balls in many games and activities from tiny coloured pit balls  to beach balls. Great for inside or outside the options are limitless.
3 Parachute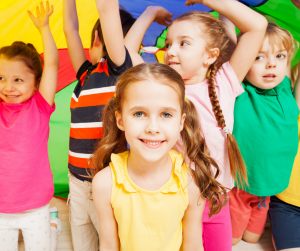 Kids love parachutes, we can use them to assist with our exercises or we can have a game or use them as a den cover. Parachutes are way to team build and are great fun.
4 Tunnel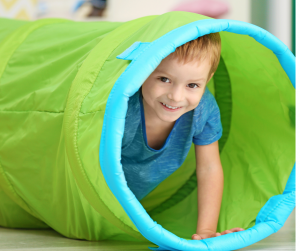 Crawling is one of the most important fundamental motor skills. so getting kids active with crawling tunnels has to be one of the best fitness tips. It assists in their coordination and helps with brain development 
5 Bikes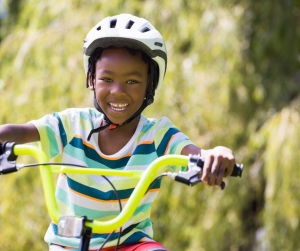 Socially excellent,cycling is fab fun. Start your little ones on balance bikes, you will find they master balance far quicker than using stabilizers. You will see, soon you will all be cycling as a family
For more information on activities please email us