Movement Matters
Receive free information booklet and monthly tips on getting your children active.
Why Choose Stretch-n-Grow
The Stretch-n-Grow  Exercise Programme is all about establishing positive habits at an early stage. So we start with children from as young as 12 months. We teach them fundamental exercise and assist in their physical development.The building blocks of a Stretch-n-Grow class are fundamental motor skills linked with the components of fitness. A warm up routine followed by an aerobic section with an exercise in balance and coordination followed by a cool down represents a typical lesson.
Deno Davie
Stretch-n-Grow UK
Dawn Nagy Eagle
Stretch-n-Grow Farnborugh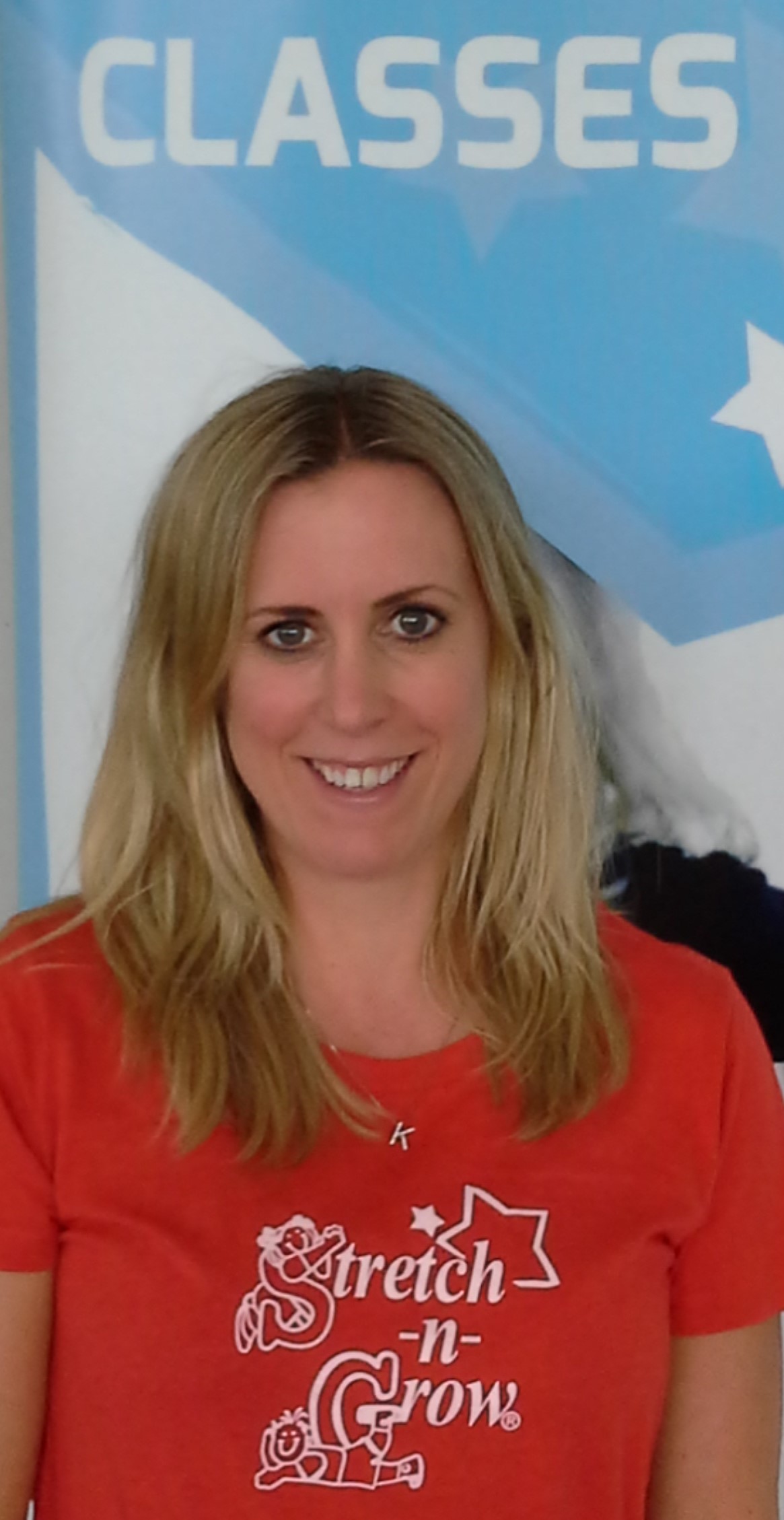 Kate Scorse
Stretch-n-Grow Basingstoke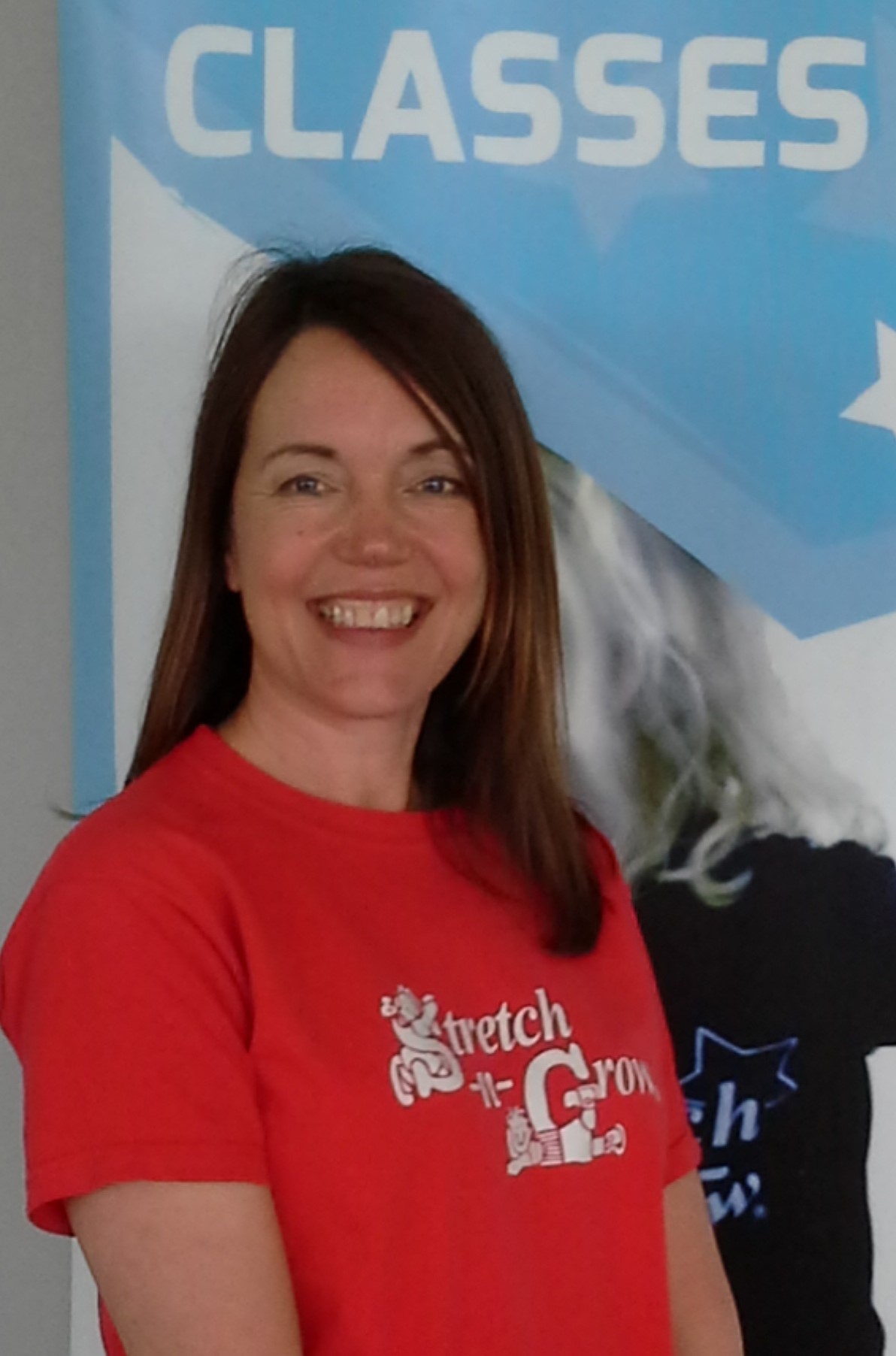 Kathy Hughes
Stretch-n-Grow Hale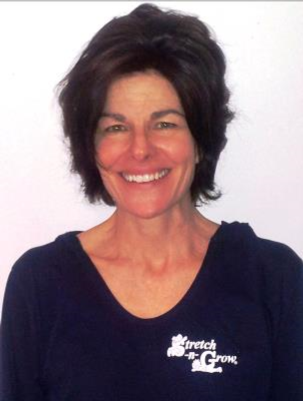 Nora Scott
Stretch-n-Grow London West End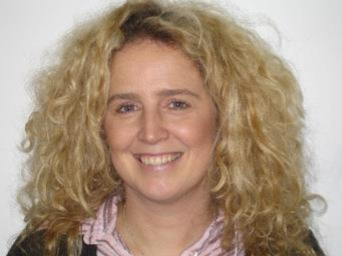 Tanya Davie
Stretch-n-Grow UK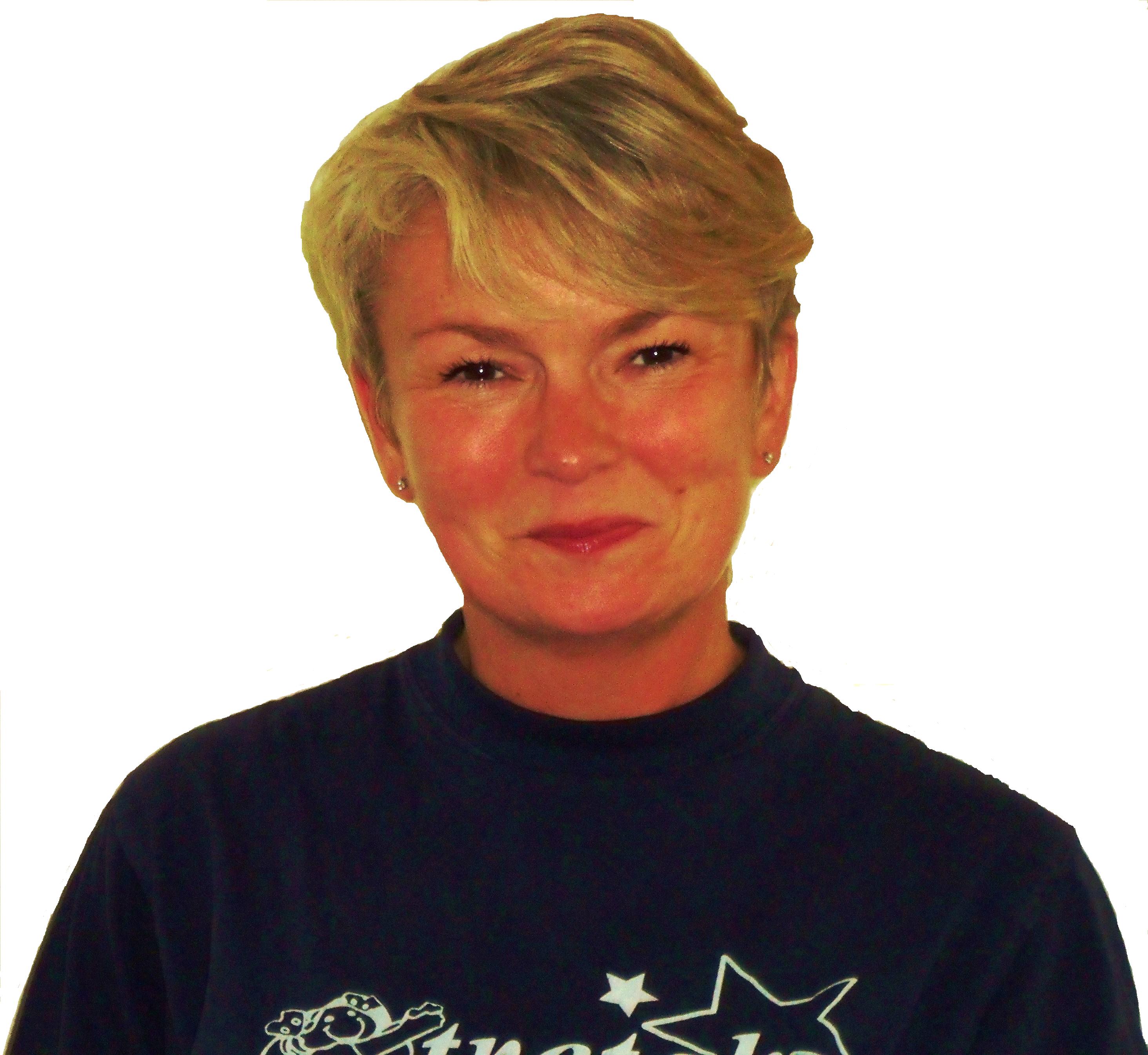 Linda Sweet
Stretch-n-Grow Bristol West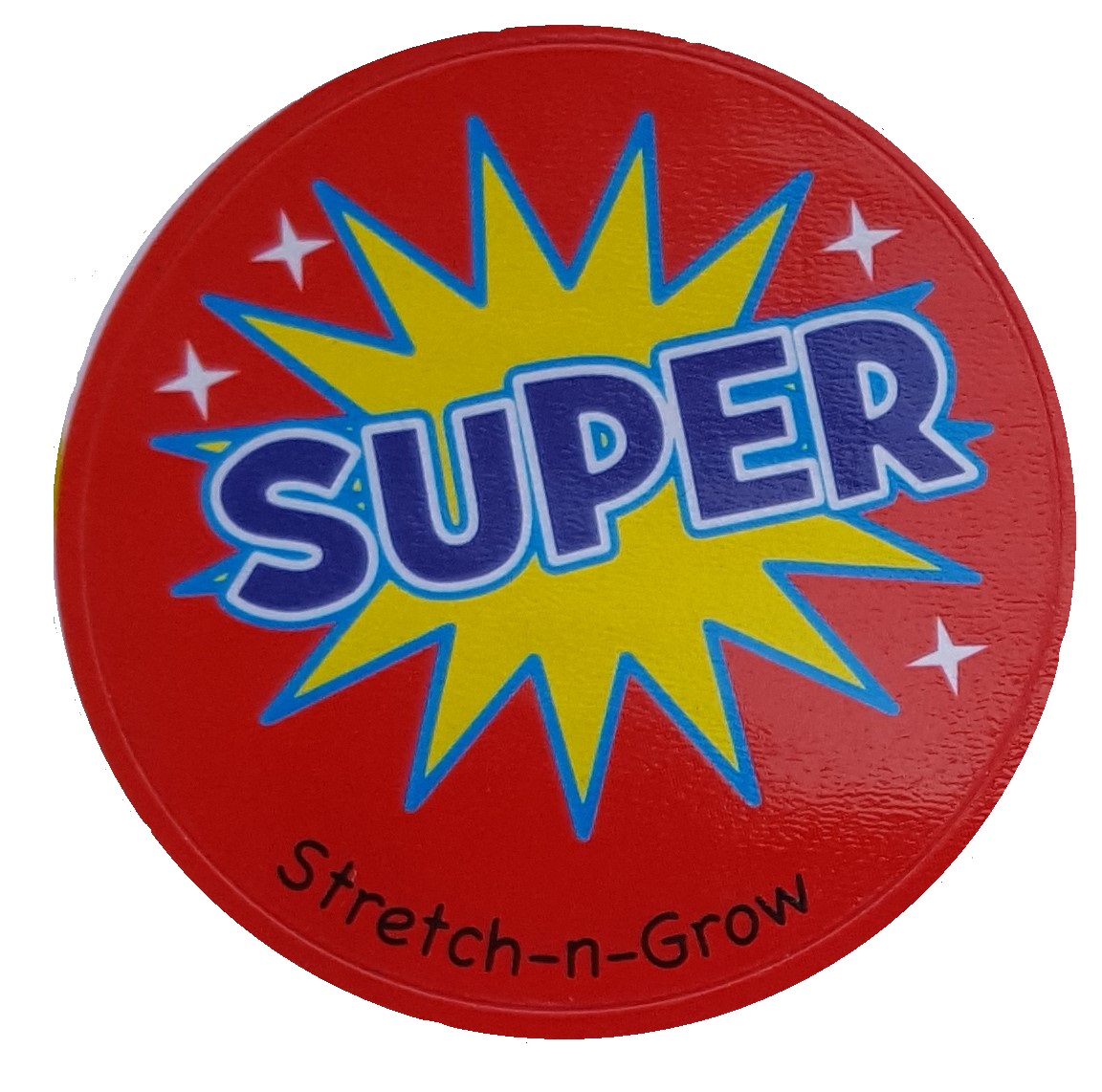 Daniella Cox
Stretch-n-Grow Cheshunt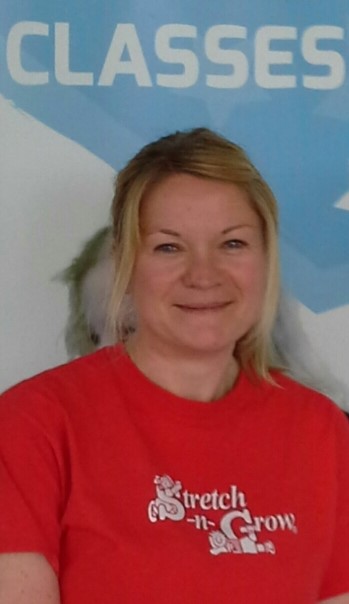 Sarah Stower
Stretch-n-Grow York
Kate Smith
Stretch-n-Grow High Peak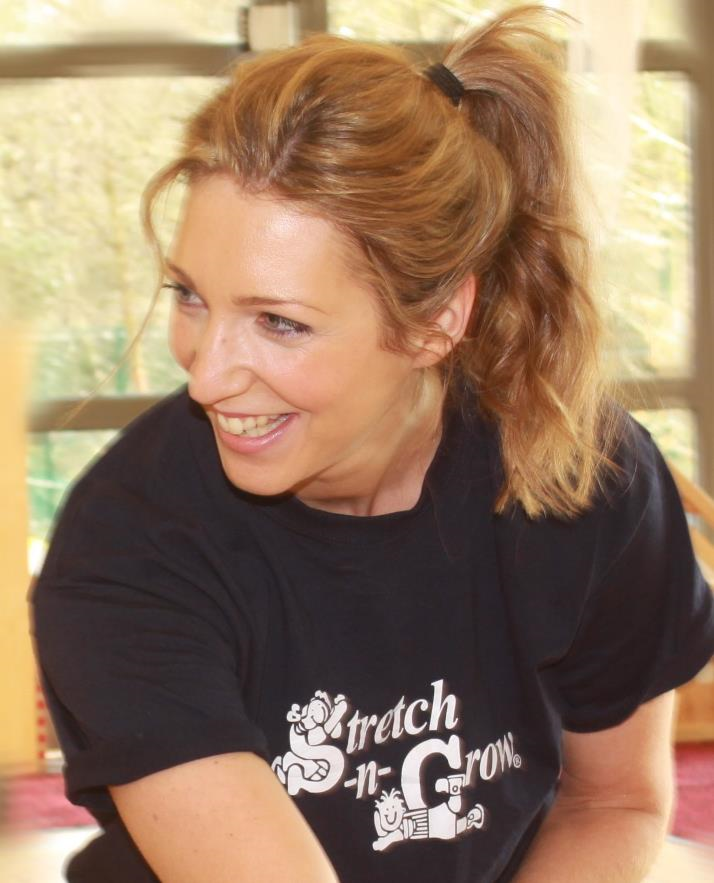 Lici Holland
Stretch-n-Grow UK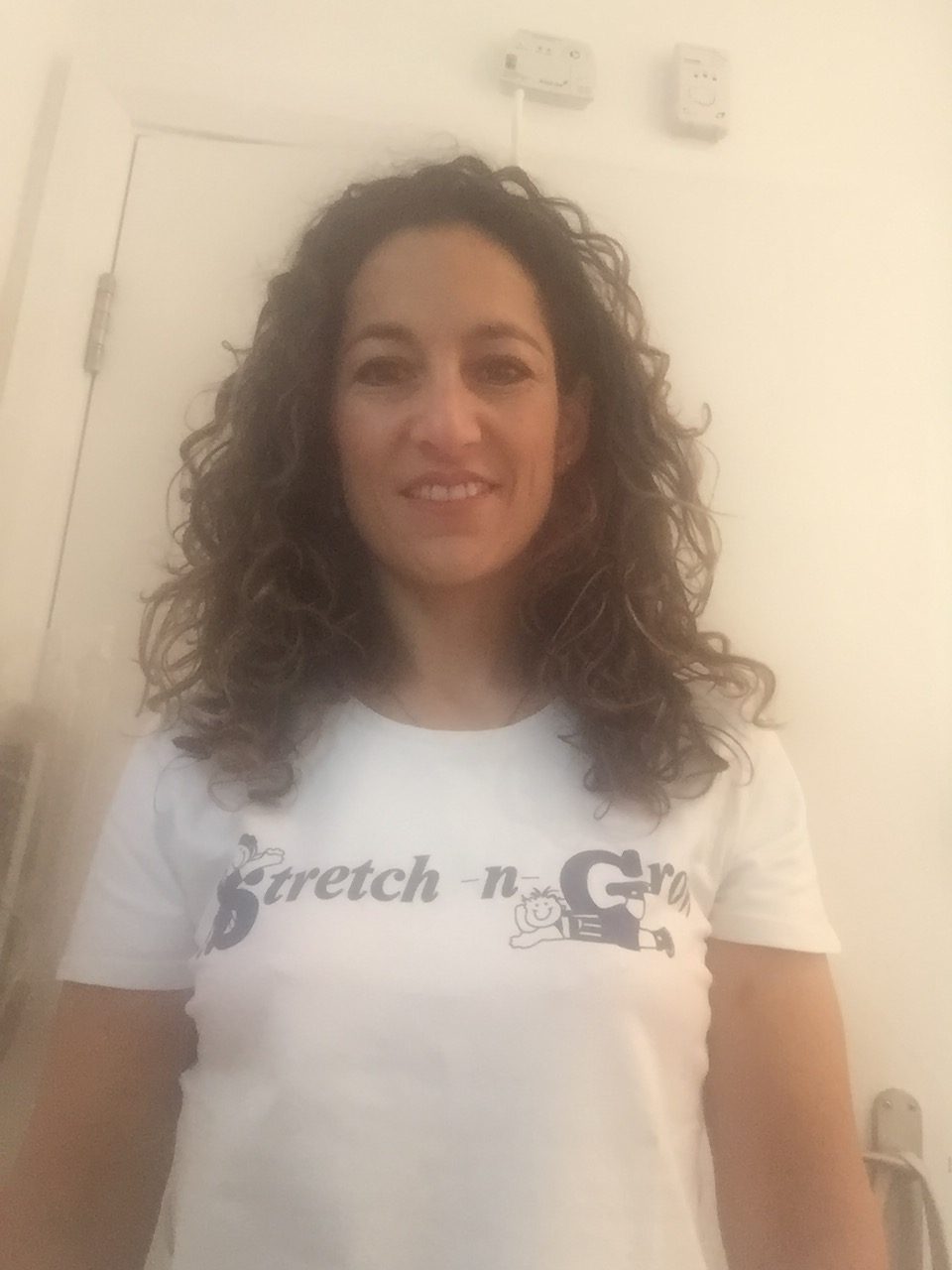 Kim Davidson
Stretch-n-Grow Mill Hill
Sheetal Riyat
Stretch-n-Grow Pinner & Harrow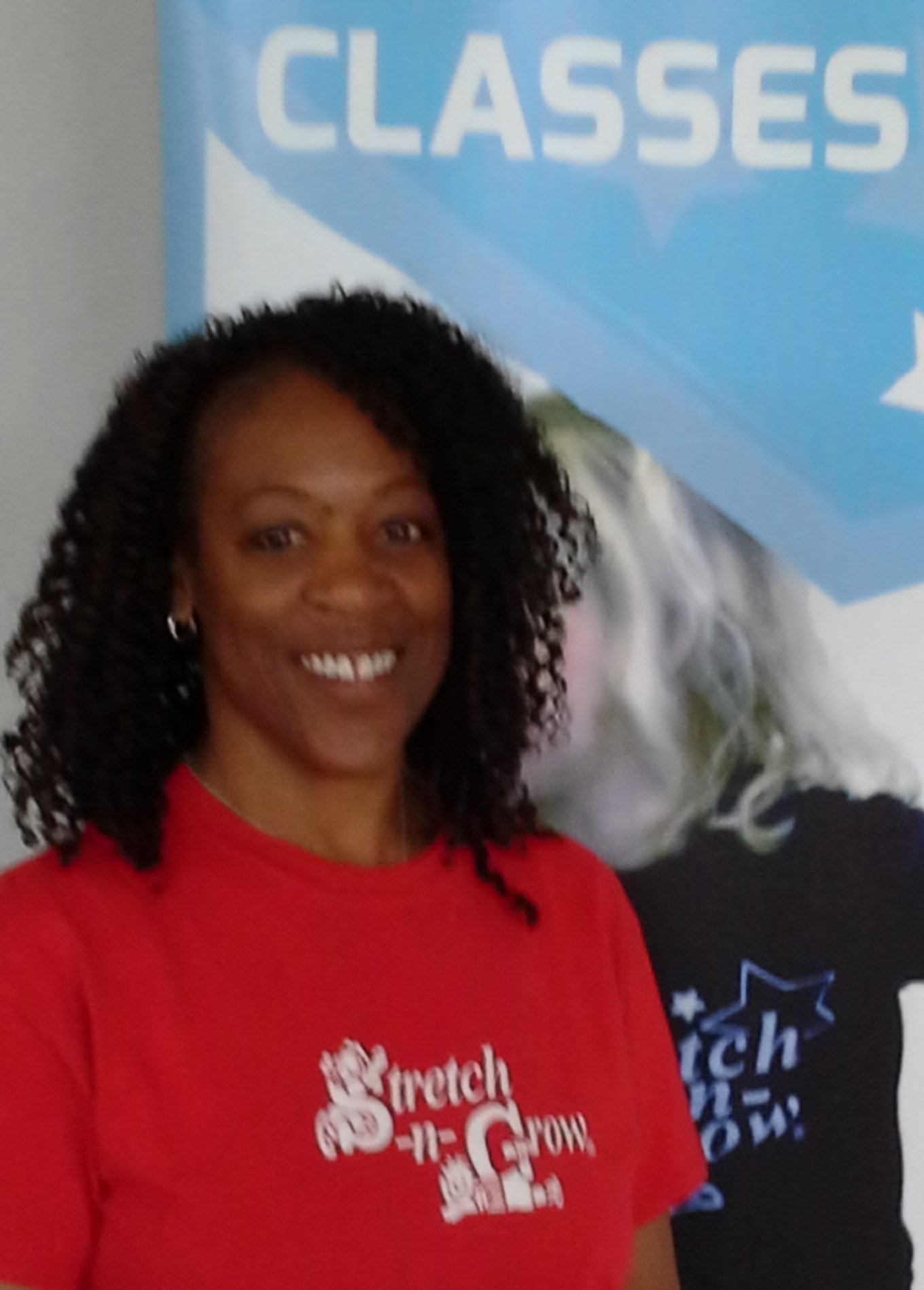 Jacqui Stevenson
Stretch-n-Grow Manchester West