Coach Development
We believe it takes time to get the right people, whether it be franchisees or coaches.
All candidates go through initial interviews,group assessments and  screening to ensure that we meet all our obligations and thus ensuring we get the right people for the job with the right motivation.We  share our  knowledge  of the recommended exercises for children with our coaches through our online support platforms,CENQ and through workshops and appraisals of our coaches including ongoing CPD . Learning and developing has always been a part of the ethos; a fundamental belief in the importance of what we do and why we do it is necessary. All our coaches understand the benefits of exercise for children and how to exercise with children. We also share information with our clients,such as the benefits of doing a certain exercise with a certain age group.For example… What is the importance of crawling? What happens if my baby doesn't crawl?
We have been awarded 'Investors in People' for our training and with over 10 years of experience our training is the best!  Initial training is both intensive and demanding, but training is never over. With ongoing practical assessments and on-line tests to ensure a good level of knowledge and continual attendance at Continued Professional Development events such as our quarterly 'Coach Camps' we demand commitment from our team.  Read more on what our coaches say….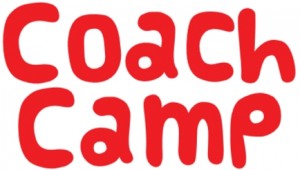 © Stretch-n-Grow 2015 • Cheshire, SK11 9BN • Tel: +44 1625 861779
Website Designed by Cherie