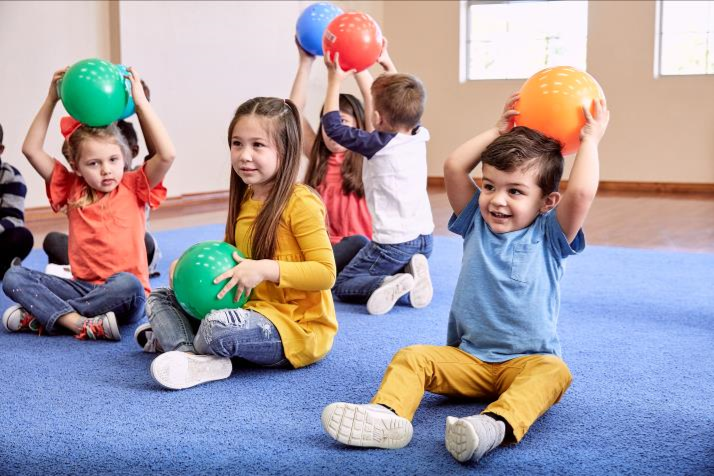 Hi to everyone in High Peak,  we love working with kids and have do so in a many different ways. Including party hosting, activity leading and teaching in many diverse locations. We feel strongly that an active, healthy lifestyle and diet is the key to long-term happiness, and being able to teach these habits to young children is what has inspired us about Stretch-n-Grow. Everything about being a Stretch-n-Grow coach is rewarding – watching your Stars grow in confidence and capability through the routines and activities you bring to them, the excited faces you're greeted with when you're about to start a class, getting great feedback from proud parents and nurseries…
We are excited for the business to grow, to get involved in local events and to help as many little ones as possible understand the real benefits of proper exercise and nutrition.
If you are searching for  a provider then look no further. We look forward to meeting up and seeing you at class!
© Stretch-n-Grow 2015 • Cheshire, SK11 9BN • Tel: +44 1625 861779
Website Designed by Cherie