Dear Concerned Parents,
Current statistics are fairly shocking. Reception children (aged 4-5), 9.1% are obese and another 12.8% are overweight. (Public Health England). At stretch-n-Grow we are being positive about the obesity crisis that exists for our children today.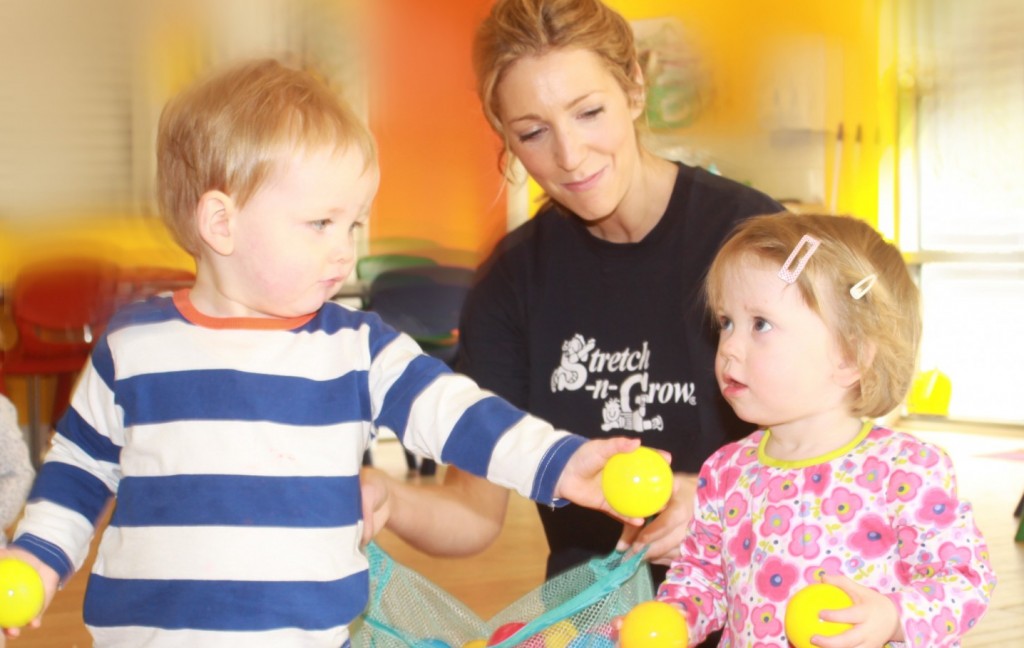 We make exercise fun, delivering weekly sessions in nurseries and schools in Liverpool. Children enrolled will take part in one 20,30,34 or 60 minute session per week. Each session consists of warm-up, stretching, floor exercises and low aerobic activity. All designed with children in mind . Stretch-n-Grow Chester started in 2004 .Tanya Davie (Stretch-n-Grow Director) was based at Chester University competing a 'Masters Degree' and nurseries contacted her having seen Tanya on Sky News
and classes were stared. We operate in some of the main nurseries in the area. For further details contact us
We have a great workforce in this area. If you are looking for an extra curricular activity for your setting. We will come and deliver a free class. Stretch-n-Grow is not just exercise. It is a holistic health programme that links to the EYFS. Stretch-n-Grow children learn about their bodies, their muscles and all about healthy eating. We have some outstanding opportunities in this area for business development.